Perfect Fit Roller Blinds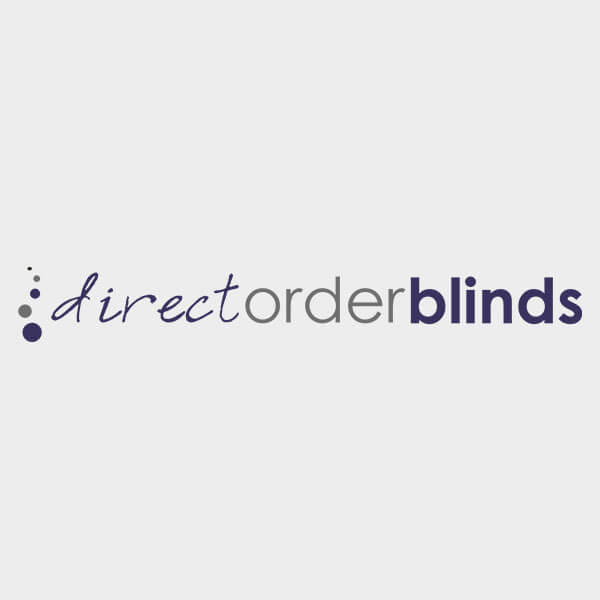 Perfect Fit Roller blinds we were the very first company to offer the Louvolite Perfect Fit roller blind system online. This fantastic Roller Blind system just clicks into place just like the Perfect Fit venetian blind and the Perfect Fit Pleated blind. We offer a FULL choice of fabrics available and we manufacture all our blinds in our own factory with our own highly trained dedicated staff. You will notice that there are limitations to the size of blind available. The maximum width for a perfect fit roller blind is 1500mm (150cm). However the drop is determined by the type of fabric chosen.
Perfect Fit Roller Blinds
Direct Order Blinds were the very first independant manufacturer to offer perfect fit roller blinds online to our customers. Perfect fit roller blinds were developed as part of the perfect fit system by Louvolite, whom are a renowned supplier of components and fabrics from their U.K. based factories. With our large selection of fabrics you can virtually match most decors and tastes without drilling a single hole or screwing in any brackets. Perfect fit roller blinds are a framed blind with the roller and fabric housed at the top within an aluminium casing, ideal for most upvc windows these roller blinds are perfect for kitchen blinds, bathroom blinds, house blinds and especially conservatory blinds . You can have from a sleek sheer fabric to a blackout fabric within the perfect fit roller blind casement. As accredited manufacturers of the Louvolite perfect fit blind system we can offer you a totally bespoke blind making service, if you have any specific requirements for your perfect fit roller blinds that we do not off online then plesae contact us , we are able to manufacture to your needs. With six different styles of perfect fit frame to choose from we offer the whole system, white, brown, silver (annodised), grey, golden oak and mahogany, these perfect fit frame colours have been carefully selected to match or co-ordinate with the conservatory builds and window colours.
Benefits of Perfect Fit Roller Blinds
Perfect fit roller blinds are a revolutionary blind that simply clicks into place, there is no need to drill any holes into your window , nor fix any screws. The perfect fit roller blind bracket slides in behind the internal rubber gasket of your window or door, there are normally 4 brackets per window however door blinds may have six brackets depending on their size. Perfect fit roller blinds are completely child safe blinds as we manufacture them totally cordless, they have a very clever tilt and turn locking bottom bar which enables you to position your perfect fit roller blind in any position requried. Our heat reflective fabrics are energy saving fabrics and can save you up to 15% off your heating bills, they also keep the heat out in the summer months so are ideal for nurseries and conservatories. With such a large selection of fabrics we fit into the perfect fit roller blind, childrens designs to the higher end flock prints this makes an ideal blind.
Are there any negatives to perfect fit roller blinds?
There are a few things to take into consideration when thinking about perfect fit roller blinds. One being the larger housing at the top of the blind, if you have the smaller type of fan light window (top opener) then the top housing can take up 45mm of the glass, also take into consideration the projection of the top housing as this protudes 65mm and may interfere with doors opening against a wall without any recess. There are also limitations to the drop of the perfect fit roller blind, this is dependant on the thickness of the fabric, you will see the limitations when you choose your sizes on our perfect fit roller blind product pages. Please be aware that blackout fabrics within this system will bleed light around the edges of the fabric within the frame. Perfect fit roller blinds can be a perfect solution for the majority of window applications and are a stunning feature, if you are unsure about any aspect then please call us on 0845 652 1963