Items 1 to 10 of 29 total
Tuesday, 3 January 2017 09:41:57 Europe/London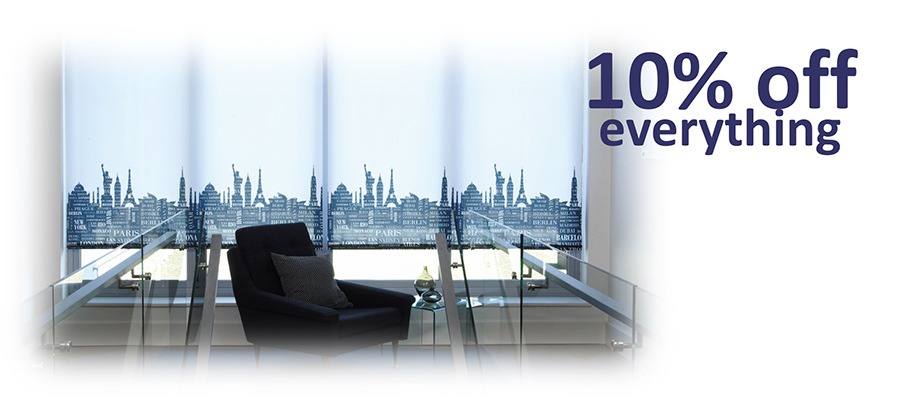 10% Off Everything on Direct Order Blinds
Sale ends on 14th January, so get your orders in quick!
Read More
Friday, 14 October 2016 11:36:53 Europe/London

Suffering from a bad night's sleep? Light keeping you up until all hours?
Maybe you need some blackout blinds.
Read More
Friday, 23 September 2016 14:23:08 Europe/London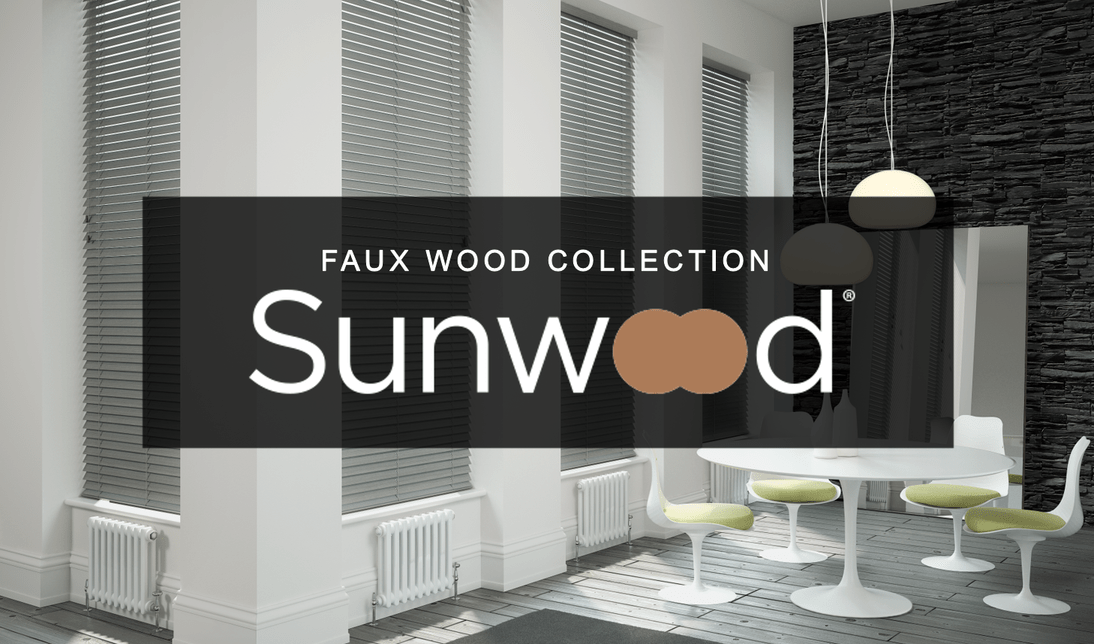 Brand new Faux Wood collection by Sunwood is now available from Direct Order Blinds.
Perfect for areas of high moisture, such as kitchens and bathrooms, the range emulates a sophisticated wood grain or a contemporary smooth finish.
Read More
Friday, 22 January 2016 15:43:45 Europe/London
An overview on Perfect Fit Roller Blinds, there uses, pro's and con's.
Read More
Sunday, 17 January 2016 10:28:47 Europe/London
Saturday, 17 October 2015 11:19:41 Europe/London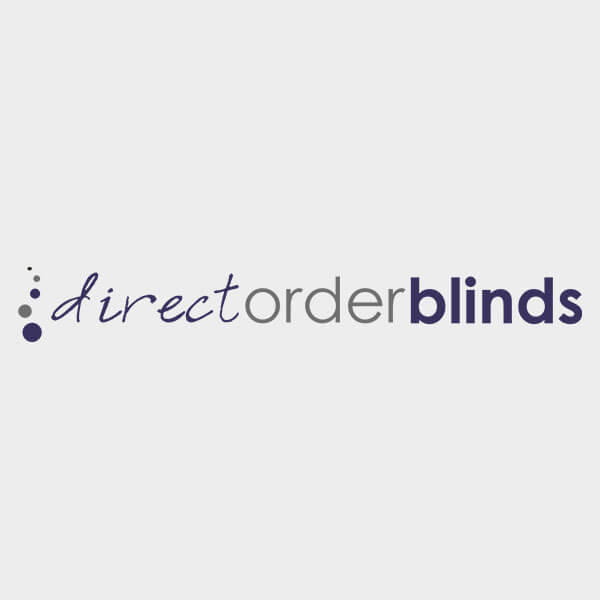 We listened to our customers and designed a new responsive easy to use Made to Measure Blinds website with thousands of Blinds to choose from.
Read More
0
Comments
| Posted By Direct Order Blinds
Friday, 21 August 2015 06:54:26 Europe/London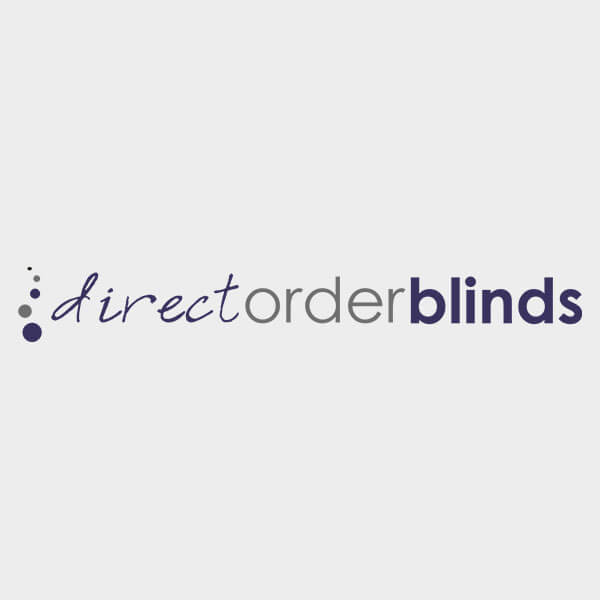 Partner a colour palette with window blinds to light up the interiors of your home
Looking to inject some fun, tranquillity or an exotic look into a room? Fine tune your colour strategy when redecorating your home or business premises. You can create any feeling from relaxed and tranquil to warm and cosy in your home with a choice from a spectrum of vibrant colours. Add the extra finishing touch with your preferred style and design of window blinds.
Read More
Friday, 21 August 2015 06:53:44 Europe/London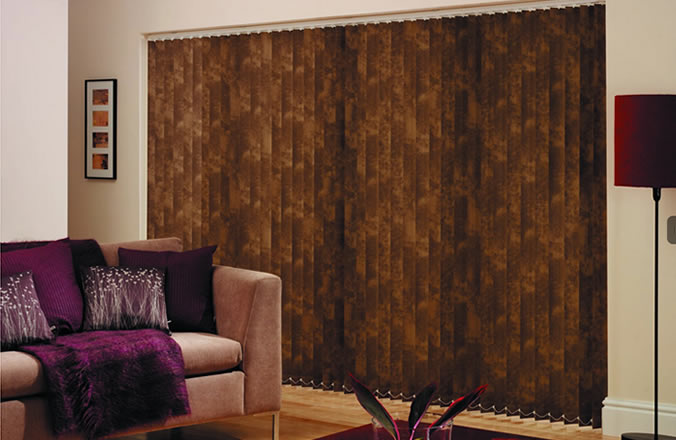 Maximise on your interior decorating efforts by making your windows one of the key focal areas in a room. This can be easily done with the many versatile types of window blinds available in the market today. Get carried away by your imagination. Organic blinds that feature exciting avant-garde textures are in.
Effects such as lighting, coordinating colour schemes or themes are superbly supported and created by the use of blinds. Among the many types of window blinds available to you are: roller blinds, vertical blinds, venetian blinds, wood venetian blinds, pleated blinds, Perfect fit blinds and blackout blinds.
Read More
Friday, 21 August 2015 06:52:28 Europe/London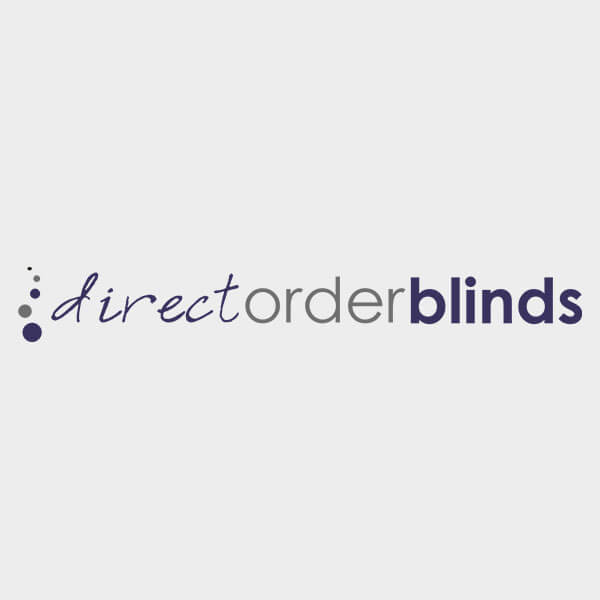 Window dressing ideas for your living room
Seeing that the one living space that defines your lifestyle is the living room, choosing the perfect window blinds is critical as windows are an all-important focal point in a room. Whether you are a fan of Venetian blinds, Roller blinds, Vertical blinds or PerfectFit blinds, your choice in window dressing has to promote a sense of relaxation and comfort, while at the same time offering a decorative as well as practical function.
Read More
Friday, 21 August 2015 06:51:35 Europe/London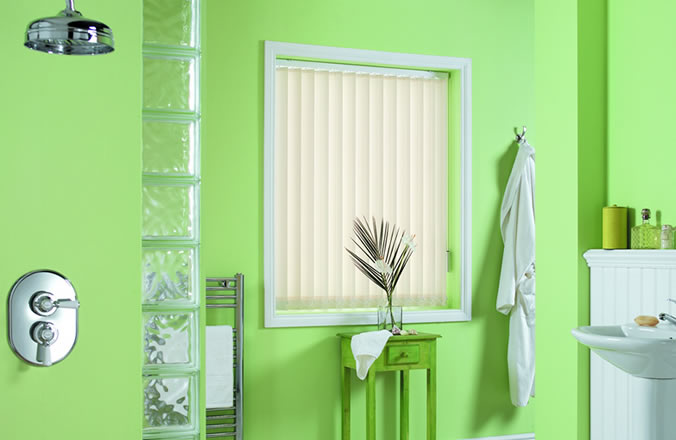 Vertical blinds are most ideal for use on larger windows or patio doors in homes and business premises as these window coverings solutions can provide the very best in privacy when closed.
The advantage of vertical blinds over traditional window dressings such as curtains is that they slide across into a neat configuration on either or both sides of the window or door – promising an unobstructed view. They are equally effective in regulating or screening out the sun.
Read More
Items 1 to 10 of 29 total