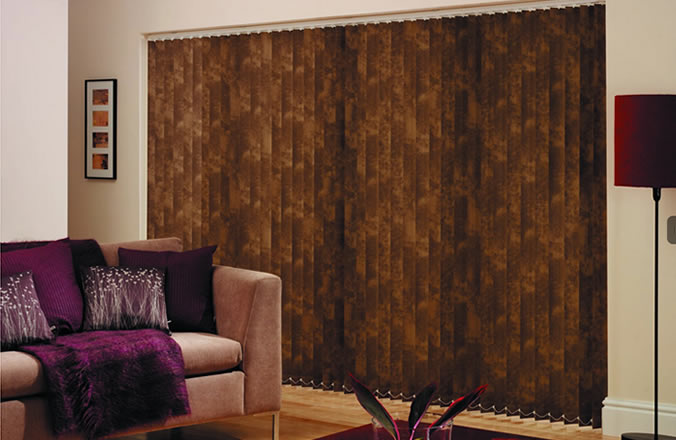 Maximise on your interior decorating efforts by making your windows one of the key focal areas in a room. This can be easily done with the many versatile types of window blinds available in the market today. Get carried away by your imagination. Organic blinds that feature exciting avant-garde textures are in.
Effects such as lighting, coordinating colour schemes or themes are superbly supported and created by the use of blinds. Among the many types of window blinds available to you are: roller blinds, vertical blinds, venetian blinds, wood venetian blinds, pleated blinds, Perfect fit blinds and blackout blinds.
Fashion a seamless look in your home and keep your chosen colour and style of a room in harmony with the most suitable style and design of window blinds.
Effects created by the different types of blinds
Roller blinds
Roller blinds work best to create an atmosphere of high elegance. This type of blinds are suitable for large and multiple window spaces. Roller blinds are quite a popular option due to them being available in a rainbow of colours and textures, not to mention their 'blackout' capabilities.
Wood blinds
Wood blinds offer wonderful light control and a luxury feel. This type of window blinds dressing can emphasise the comfortable and casual look of a room. Opt for either the tilt option or the pull to bring in the perfect amount of light you want.
Vertical blinds
Apart from the variety and number of styles and colours in vertical blinds options, there are many benefits that come with this choice in window dressing solutions. Maintaining a tranquil and cool atmosphere is effortlessly achieved by using vertical blinds. They are great for allowing in natural light into your room or blocking light out.
Pleated blinds
Pleated blinds are noted for their slim as well as streamlined design that points to Japanese engineering. This type of blinds that operate from top to bottom regulates both natural light into a room and privacy. Two style options in pleated blinds are available that offer extra insulation and more energy efficiency. You can choose from either cellular or honeycomb.
Venetian blinds
Venetian blinds sport either wood or aluminium slats. The advantage of this design is that the slats can be easily tilted to control light as well as capture cross-breezes. Venetian blinds are versatile, they can offer a modern and contemporary effect or a relaxed feel; depending on what is sought after. Much depends on the chosen colour and material used in the manufacture of the blinds.
Even though window blinds that are wide in style are favoured for open-plan spaces, they work equally well in small rooms too – the room is made to feel bigger than it is. This effect of creating a bigger or larger feel can also be applied to wide styled blinds placed overhead of window frames.
To help you create that unique style, window blinds can now be bought in a wide array of colours, shapes, patterns, materials and sizes.
Window blinds make the ideal choice for a modern home and for those wishing their homes or businesses premises to exude elegance, comfort and class.