INTU Pleated
INTU is a versatile blind system designed to fully integrate with most window systems including tilt and turn windows, glazed doors and conservatories. As a screwless system, it is quick and easy-to-install, without the need for a screwdriver!
The INTU Pleated Blinds use the INTU Beadfit system which has no free-hanging cord loops making it child safe by design and one of the safest blinds available. The system comes with white, brown or silver rail and endcaps to match most PVC window frames.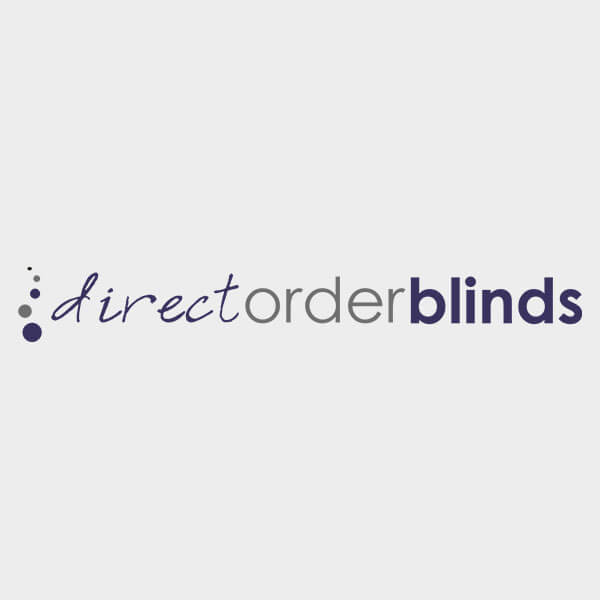 Have You Ordered Your Profile Kit Yet?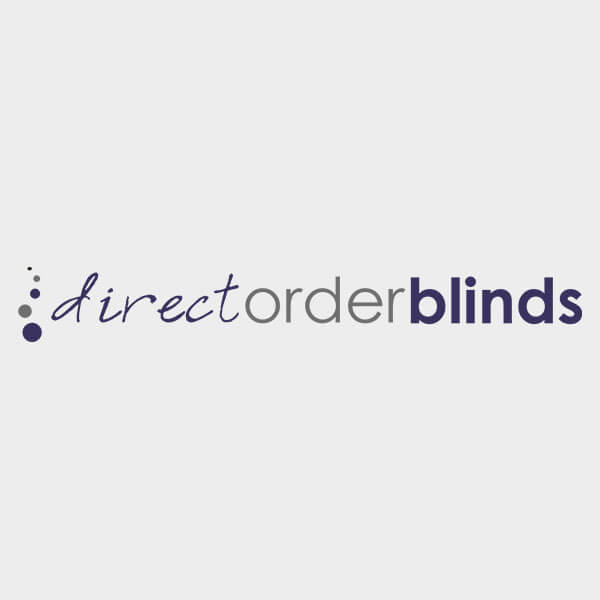 Receive a 10% Off Voucher, and get your £6.00 on your first INTU order
This is an essential purchase before you buy any INTU Pleated or INTU Venetian Blinds from us, as you need to know which profile is the best fit when the blind is fitted to your windows/doors.