Remote Control Motorised Blinds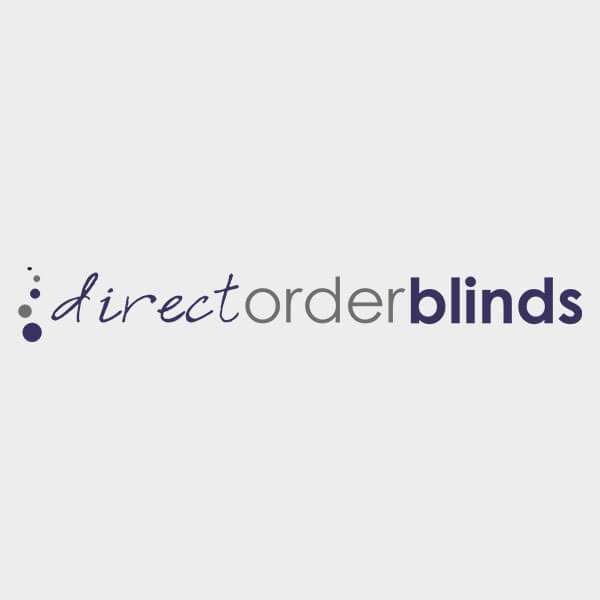 Motorised Blinds Powered By Somfy Our Roller, Night and Day, Roman Blinds and Pleated Blinds are all available with wireless motorised operation.
VIDEO

Integrated intelligence...

Interior blinds fitted with Somfy radio technology add a touch of genius to your home! As soon as the first item of equipment is installed, anything can be changed. Add a remote control, timer unit or sensor to control your Somfy applications around the home.

The best technology has to offer

Somfy's motors are equipped with their exclusive technology: RTS®

Manage all your applications through the same radio control.
You can control what's happening without needing to move.
Secure radio transmission for complete reliability and peace of mind




The quality you get from an international brand

Products designed in France in a Research and Development center that is at the forefront of innovation.
Products tested and inspected following the most rigorous criteria to guarantee quality, performance and longevity.
Respect of the strictest safety standards on the market.

Control your blinds...

The Telis 1 RTS remote control is our most popular control. It controls one product or group of products.

Interior blind control at your fingertips...

The center scroll wheel lets you adjust your blind's slats with precision.

Create your privacy scene...

Set the timer so at dusk the blinds close automatically.
How to Order Motorised Blinds