Perfect Fit Wood Venetian
Real Wood Venetian Blinds using the Perfect Fit frame add warmth and sophistication to any decor, whilst being totally minimalistic, and they blinds do not clutter your window sill. These type of blinds are classed as 100% child safe as there are no loose hanging pull cords at all, all our Perfect Fit blinds work off our own tensioned system.
As wood is a natural insulator, our Wood Venetian collections help to keep the cold out during the winter months while the white painted woods reflect the sun and keep your interior space cool during the summer. Our PVC Faux Wood blinds are also perfect for areas of high moisture such as bathrooms or kitchens, where normal wood blinds would not be recommended.
Perfect Fit blinds do not need any holes drilled into your windows, doors or conservatories due to the unique 'slide in' fixing bracket that requires no screws.
Beautiful Stains: Pine Wood, Chestnut Wood, Burnished Oak and more...
Stunning Colours: Whites, Blacks, Greys...
We manufacture Perfect Fit Wood Venetian Blinds in our UK-based factory and can offer the best prices around without reducing the quality of the product or service. All of our Wood Venetians are made using only the finest quality components and the best fabrics currently available.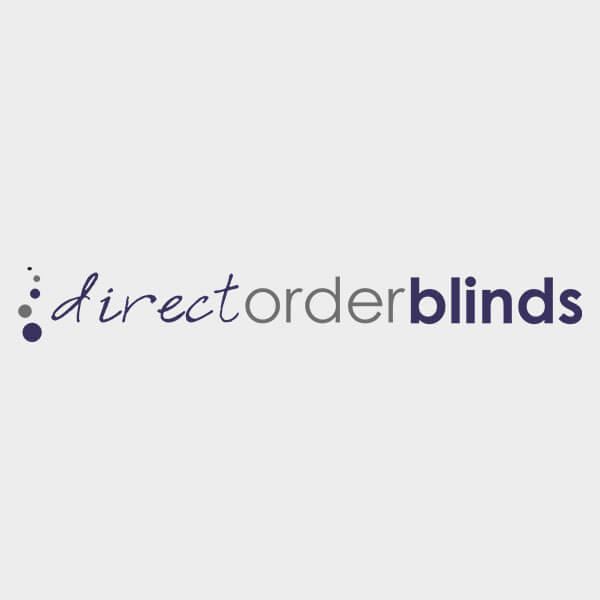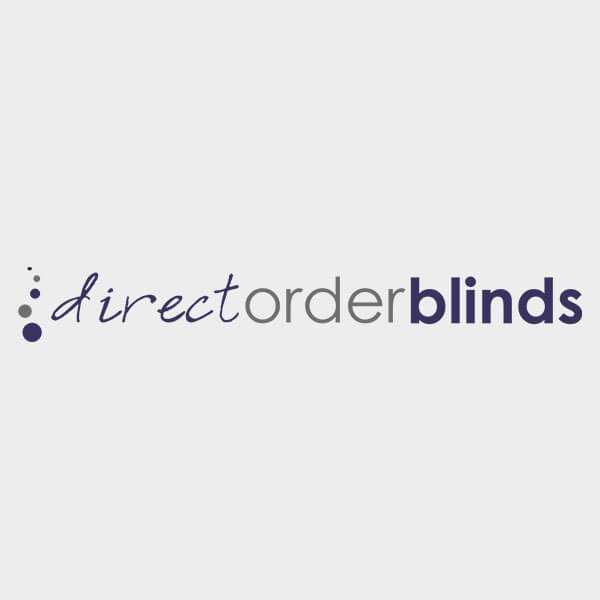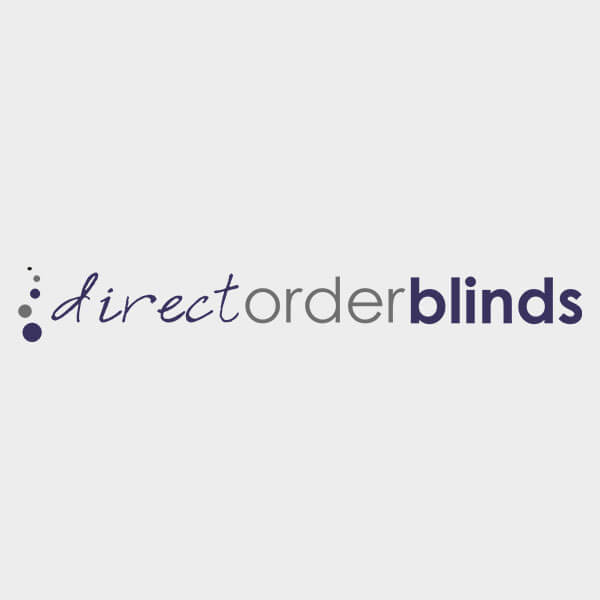 Perfect Fit Wood Venetian