Product Description
Details
Our 25mm Zora Barley aluminium Perfect Fit Venetian blinds provide one of the most precise control of heat and light available in a window covering. Fully closed, Venetian blinds can reflect up to 70% of incident light and effectively darkens a room. Venetian blinds o give you the ultimate control of privacy. Aluminium Venetian blinds are simply stylish too. A timeless design that suits many decorating styles, with matt shades, vibrant gloss and wood effect you can be sure of that perfect combination.
Please note that images are for illustration purposes only and my not exactly represent the actual slat, it is always advisable to order a sample before purchasing.
SLAT THICKNESS: 0.21 microns plus paint.
MATERIAL: 100% Aluminium
HEADRAIL BOTTOM BAR: Formed steel with colour co-ordinated wood effect finishes
CORDS LADDERS:Colour co-ordinated 1.4mm 100% polyester.
TILT MECHANISM: Clear polycarbonate casing with smooth geared operation and matching wand.
CORD LOCK: Clear polycarbonate casing with brass and stainless steel barrels.
CHILD SAFETY: Polycarbonate cord equaliser safety cord tie back cleat included.
Reviews
How to Measure
How to Measure for Perfect Fit Venetian Blinds
Download Measuring Instructions for

Perfect Fit Venetian Blinds

PDF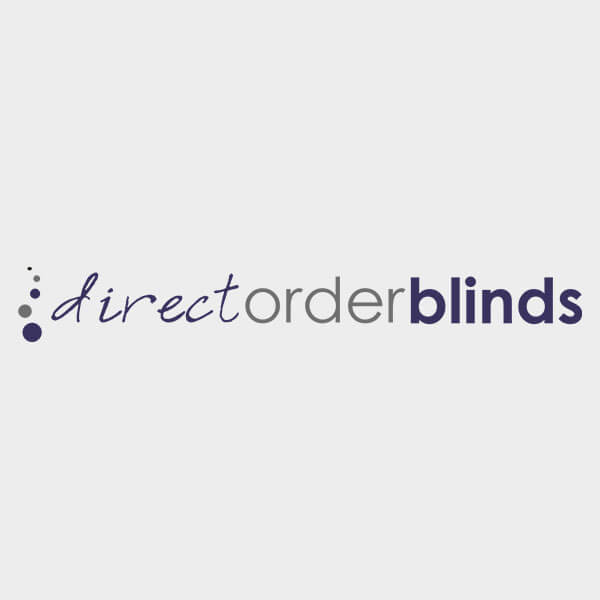 Download Measuring Template for

Perfect Fit Venetian Blinds

PDF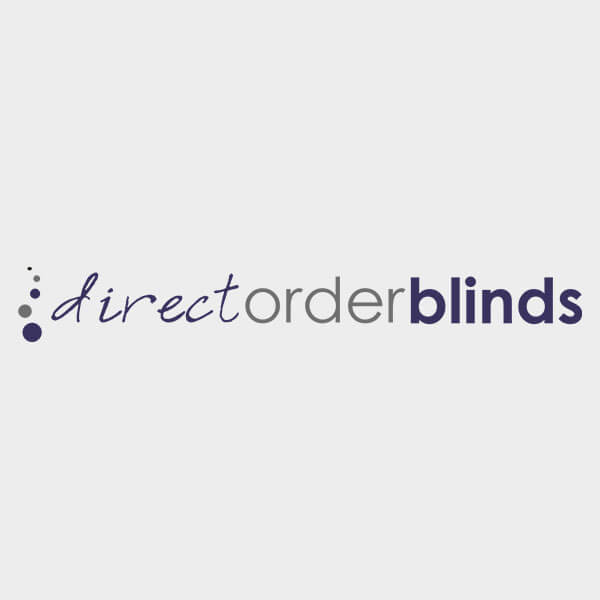 PLEASE NOTE:
When measuring for Perfect Fit Venetian Blinds, you need to open your handle slightly and measure the distance between the handle latch and the face of the frame. The clearance needed is 12mm, if you have less than this then the handle will catch the frame making it difficult to open your window. There are 2 sizes of handle spacers 2mm and 6mm. This is the distance that the handle will be projected out from the window frame allowing space for the Perfect Fit Frame.
| | | |
| --- | --- | --- |
| | | |
| First of all you need to undo the two retaining screws on your handle, these maybe under a small sticky pad cover. You will need to partially open the handle to gain access to one of the screws. Once removed just pull the handle away from the window. | Place your spacer over the square bar through the centre hole of the spacer. | Now simply replace the handle and re-fit the retaing screws, your handle will now pass over the Perfect Fit frame with clearance. |
Video
An animated video demonstration of how Perfect Fit Blinds work
Perfect Fit Blinds presentation by Direct Order Blinds, the home of made to measure blinds. See how Perfect Fit Blinds work and how they fit into your windows, doors or conservatory.
How to Fit
Child Safety
As full active members of the BBSA, Direct Order Blinds Ltd manufacture blinds using only certified child safe components and systems produced in the U.K. Child safety is paramount in the way we manufacture blinds and all of our blinds are safe by design.
Child Safe Attachments All of our blinds are supplied with the relevant child safe attachments as standard, each blind has been specifically manufactured to standards of the European directive.
Labelling Each part of our blinds that could present a hazard to children, if not fitted correctly by are customers, are properly labelled to to enable you to fit the appropriate safety device attached to the blind.
Watch the British Blinds and Shutters Association Child Safety Video
Manufacturing Times
Manufacturing Times
We do not sell 'NEXT DAY BLINDS' we know from years of manufacturing experience that a good British quality made to measure blind cannot be made in a few hours and then shipped out. Our manufacturing times are straight forward, depending on the size and complexity of your order we aim to manufacture your blinds in 5-10 working days, this is always dependant on stock availability of fabrics and slats from our U.K. suppliers.
Please allow up to 15 working days for Wooden Blinds, Perfect Fit Wooden Venetian Blinds and Roman Blinds. We are accredited manufacturers and have pride in making it British, quality does take a little longer than 'NEXT DAY DELIVERY' and we will always keep you informed if there are any delays with your order, but this is quite rare and we have many a happy return customer to vouch for that.
Free Delivery on all Blinds throughout mainland the UK*
We are happy to offer you a FREE delivery service to most mainland U.K. destinations on all of our 'Blinds to go' if your order is over £149.00. We use only reputable courier services who will deliver your blinds the next day after dispatch. For orders under this amount we charge only a small fee of £9.99 to cover our costs. *Obviously for those of you who live in the outer parts of mainland U.K. there will be an additional charge, you can find this quite easily when going through our checkout and choosing your shipping options.
Worldwide blind delivery
We have now introduced a shipping calculator at checkout so you can find the cost of shipping of your order before purchase, you do not have to use our shipping methods and are quite welcome to save your basket and ask us to offer your manufactured blinds for collection by your prefered choice of shipping agent. However, we think our rates are very competitive and should you find cheaper then please let us know. Please be aware that we are not liable for damages or missing consignments if you were to use your own shipping methods, although all our blinds are professionally packed in strong double board cardboard boxes.
Can't find what you are looking for? No problem, just
contact us
and we will try our best to accomodate .