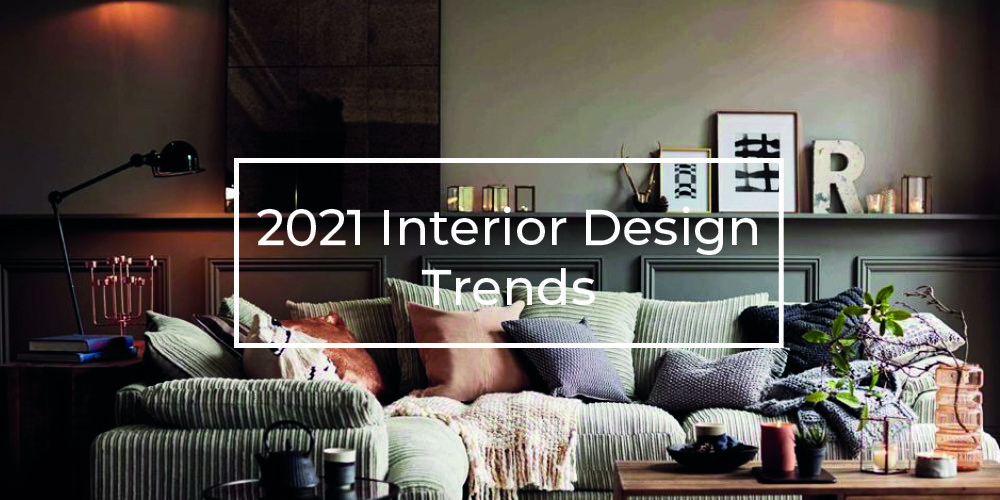 2021 Interior Trends
2020 saw many of us staying indoors for most of our time, with our lifestyle shifting due to the Coronavirus pandemic. This lifestyle shift meant that our homes had to be adapted to fit in with working from home, remote learning, and many Zoom quizzes! As the pandemic continues into 2021, you may want to refresh your home, adapt your current way of living, or make your home feel cosier, and that's why we are here! We've put together the top Interior trends for 2021 so that you can make your home feel like new this new year.
Liveable Luxury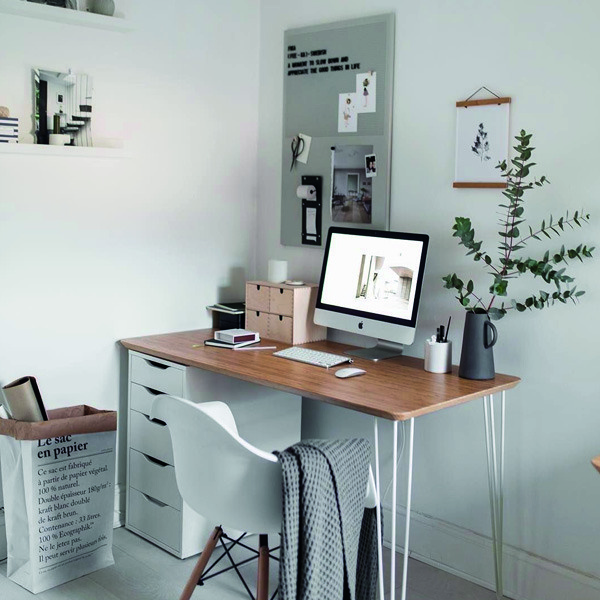 After suddenly transitioning from working in an organised office, you may now find yourself working from your home whether it's the kitchen table or dressing table. Liveable luxury is the idea that many of the spaces in our home have now had to serve multi-purpose functions, however, they can still be a luxury living space. Because of this, durable fabrics and furniture are popular this year, as well as comfortable upholstery, for those days when the sofa turns into the work from home office.
Smart Living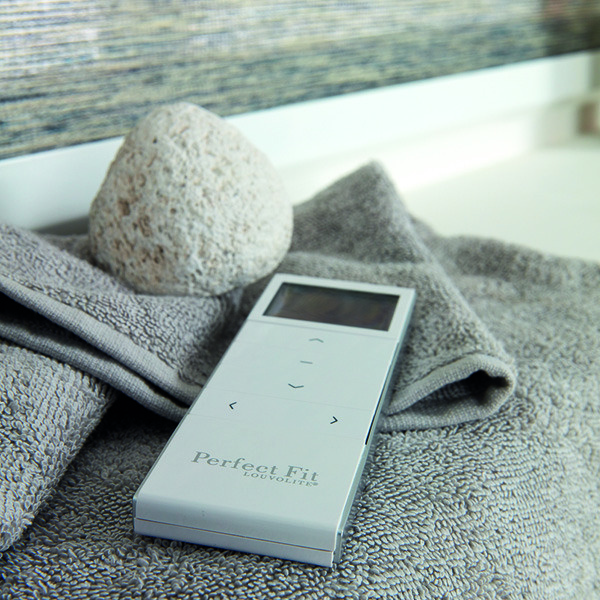 As more people continue to look for ways to make their lives easier, smart living has become more popular than ever. You can now easily control your lights, appliances, and blinds from the click of a button, or even from your voice. Some of the blinds that we offer can be motorised, meaning that you can control them from either an app on your phone or your smart speaker. Smart living means that you can easily create the perfect, relaxing ambience within your home, whether it's setting times for your lights to dim, or opening your blinds when the sun begins to rise.
Yellow and Grey Colour Scheme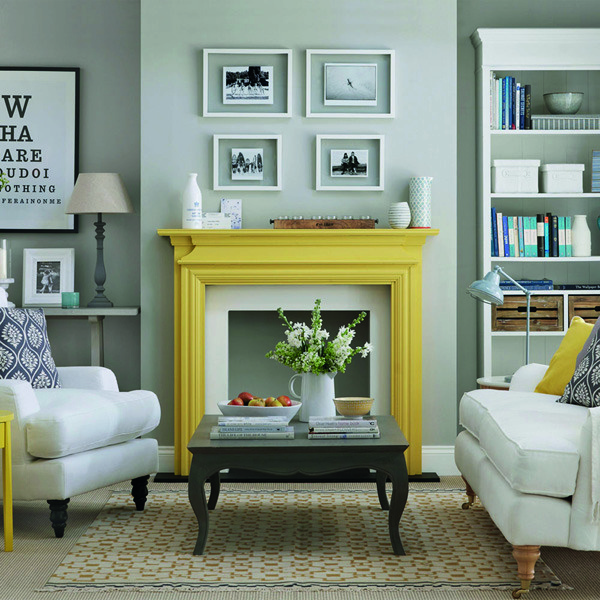 In December, Pantone announced 'Ultimate Gray' and 'Illuminating' as their 2021 colours of the year. The pale gray and the bright yellow shades convey "a message of strength and hopefulness that is both enduring and uplifting". The mix of these colour hues will turn your room into a bright and energising haven.
Warm Colours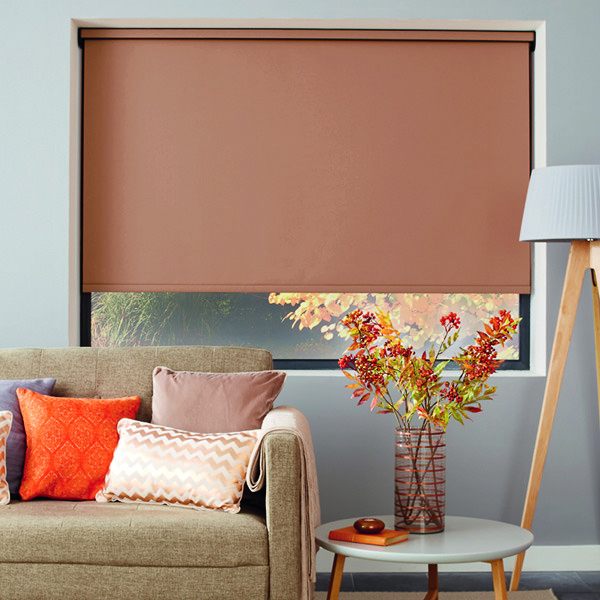 Using warm colours within the home can create a beautiful cosy space, perfect for the wintertime! However, warm colours aren't just great for the wintertime - they can also create a lovely, welcoming space in the summer months. Burnt oranges and warm-toned blues will be extremely popular due to their ability to add colour to the home, as well as adding depth.
Maximalism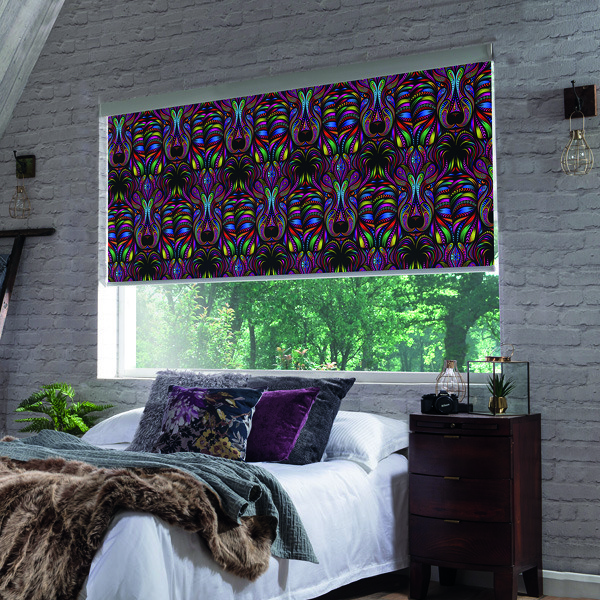 You've probably heard of minimalism, but have you heard of maximalism? Maximalism, as you'd probably expect, is the opposite of minimalism, comprising of highly decorative interiors, designed to make a bold statement. Why not add a bold patterned wallpaper, decorative chair or a statement blind to your room to create a beautiful, maximal interior! (Pictured is our Aslan roller blind)
Check out our 2021 interior trends Pinterest board for more inspiration!