Grey: The 'It' Girl of Neutrals
If neutral tones were characters in Gossip Girl, then grey would be Serena. As simply stunning as Blair but with complete effortlessness, low-maintenance and that annoying ability to look good with anything. Coat a sleek Roller blind or Sunwood with a dash of cool grey for instant sophistication, versatility and the Van Der Woodsen touch.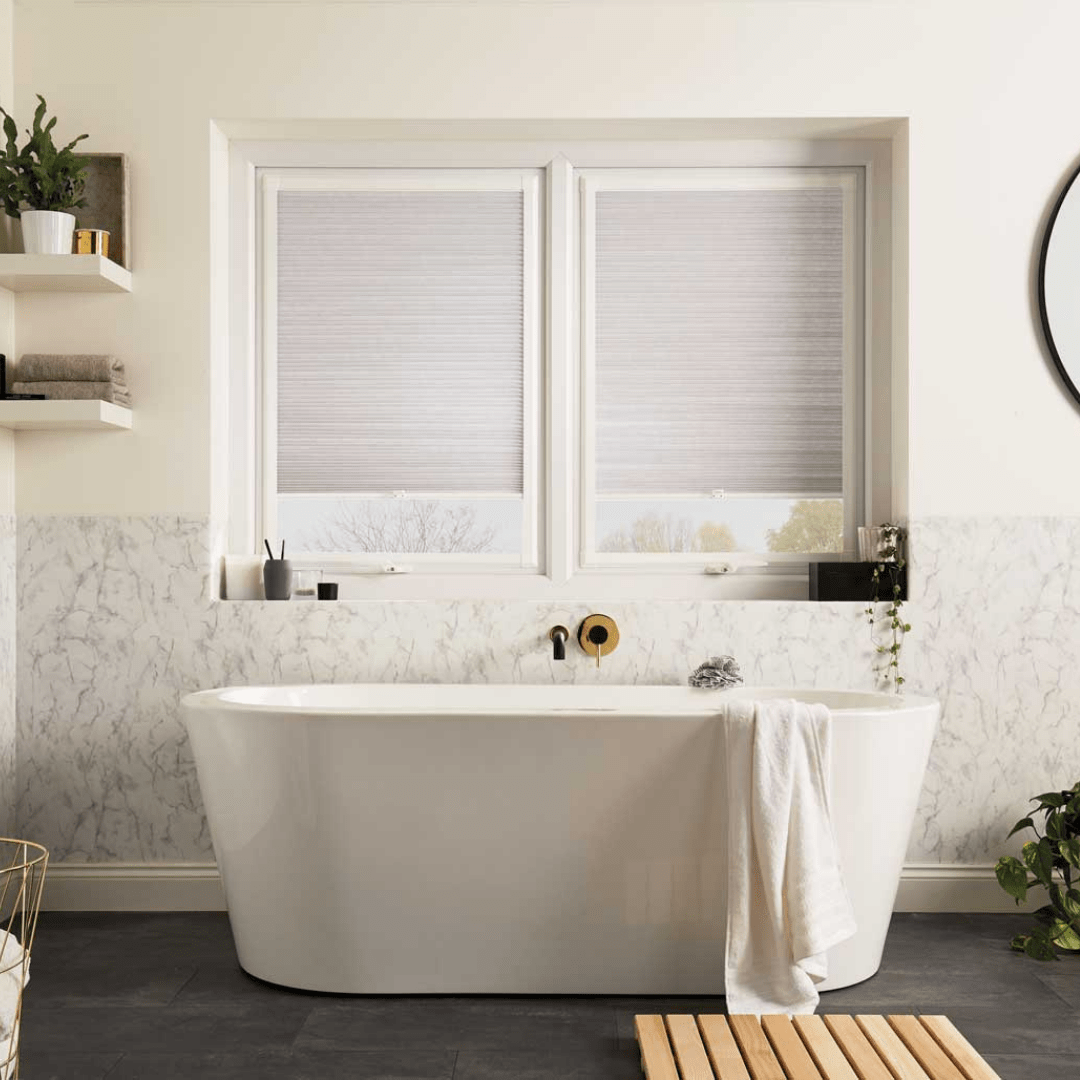 The Different Shades
From Dove through to Mist and Charcoal, there are far more shades of grey than merely fifty. Lighter hues harmonise effortlessly with soothing blues for a calming aura in your bathroom, bedroom or indeed anywhere else you wish to instill relaxation and peace. Mid-greys are the ideal transitional shade, enabling you to regularly switch up your décor while your blinds continue to match everything with ease. A true medium shade also has the ability to complement both warm and cool colour palettes; pair with burgundy or fuchsia for an unexpected twist or coordinate with lemon yellow or turquoise for a refreshing zing. Exemplifying the beauty of greys, charcoal also creates ultra-chic effects with minimal effort and any colour combination. You could even create an edgy greyscale theme with a blend of multiple greys, whites and black.
More reasons why grey is here to stay:
Neutrals are calming, easy on the eye and a generally pleasant way to colour your home. Beige, however, is well, beige. Creams can end up looking yellowy if not styled correctly. Black and white can be severe or harsh. The happy medium? Grey.
Matte, gloss, satin, textured: there's a finish to suit any aesthetic or room in your house. Exude sheer coolness with a matte coating or embrace a rustic shabby chic vibe with a soft fabric construction. Timeless glamour can be achieved with a gloss or satin sheen or even a metallic lustre for true opulence. This multi-faceted shade can wear many guises to create whatever mood you desire within your home.
Greys have a place in every seasonal moodboard. Think about it. You wear your grey distressed jeans in winter, autumn, spring and summer and always feel fantastic. Some colours transcend trends and deserve a permanent place in your abode. Grey is one of them.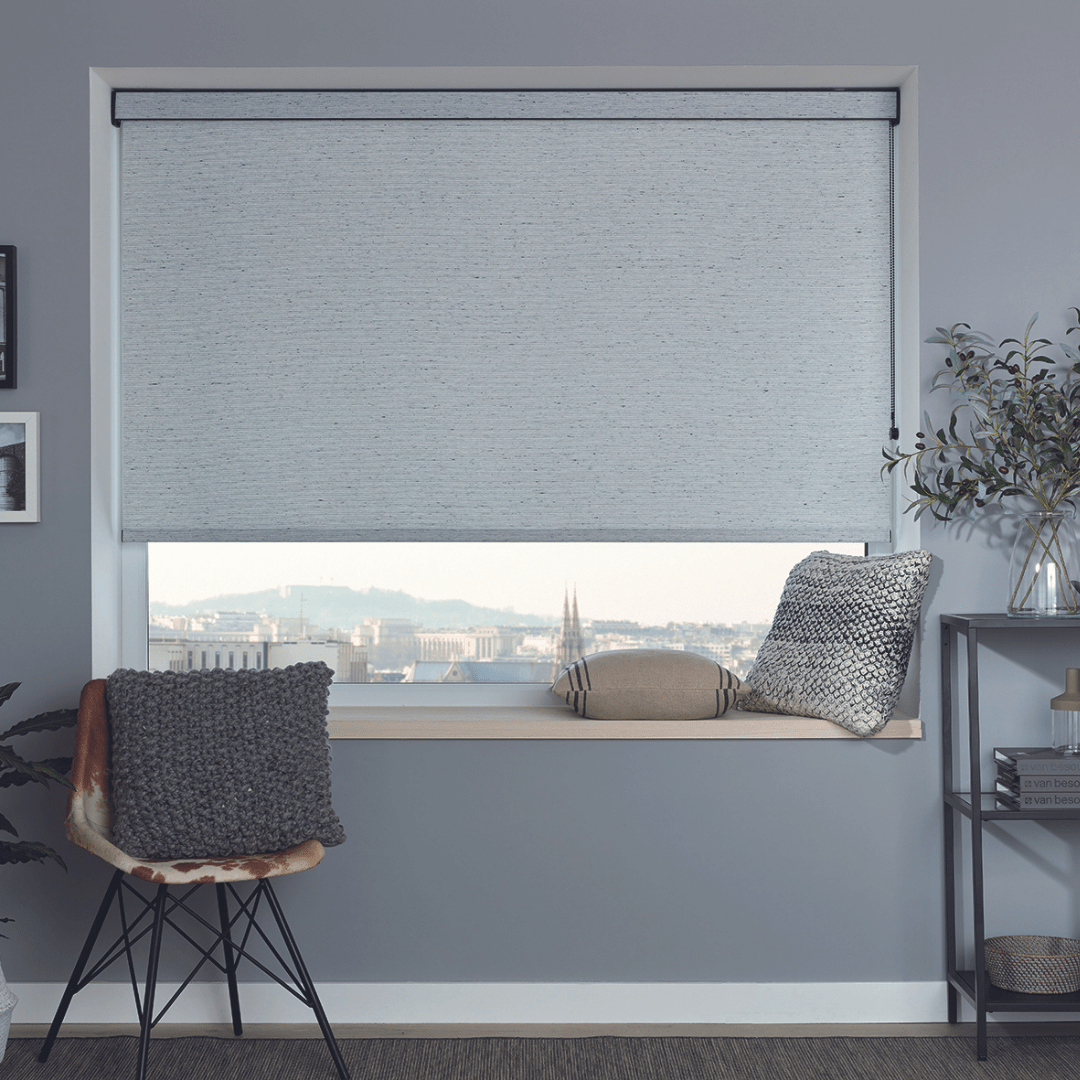 There are some elements of your space that are foundational and from which you build up an overall look. Blinds and large furnishings such as your sofa and chairs belong in this category. It is conventional to make one-off blind purchases to last you a long time while other items such as your throw cushions or trinket trays can be switched in and out in accordance to trends or general changes in your tastes. Therefore, a strong grey blind is perfect for carrying you through many years without ever going out of fashion. All of our blinds come with a 3-year guarantee to secure this longevity and equip you for years to come.