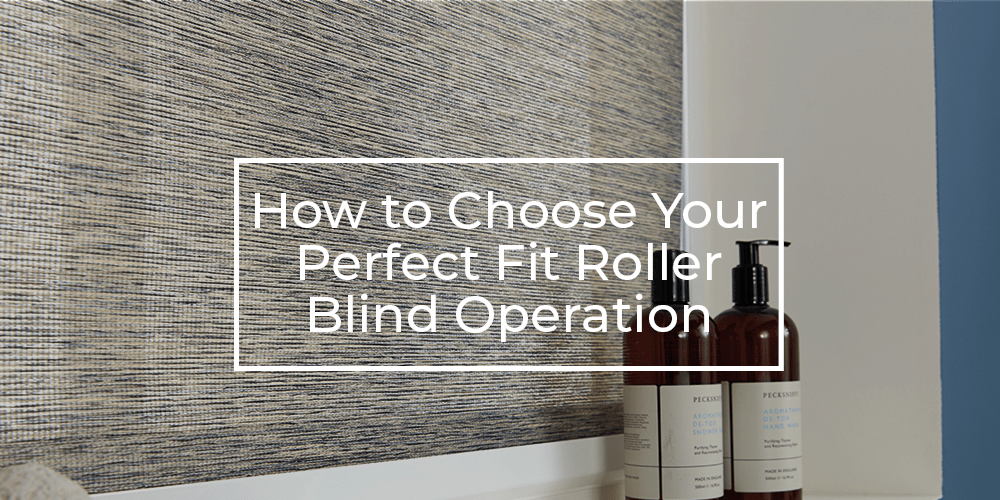 For spring moving into summer, the benefits of the Perfect Fit Rollers are more apparent than ever. Tailored specifically toward French windows, bifold doors or conservatory windows, these blinds fit flush against the glass, allowing you to easily open up your home and let fresh air flow freely throughout. Blur the lines between the outside and inside without worrying about the clattering about of blinds disrupting the peaceful ambience. Tangleproof, tools-free installation and available in a spectrum of colours, patterns and textures - have we just described your perfect new blind? Then all you have to do is read on to find the operating system that best suits your lifestyle and order your free samples today.
These intuitive chain operation blinds are classics for a reason. Fully equipped with child safety devices, they work well anywhere from family living rooms to your kid's bedroom. Lift and lower your blinds by pulling the chain situated at the side of the blinds to achieve your optimal amount of light filtration. This operation means that the chain is neatly out of the way, helping you to fully enjoy the view outside, or the striking design you have chosen for your rollers.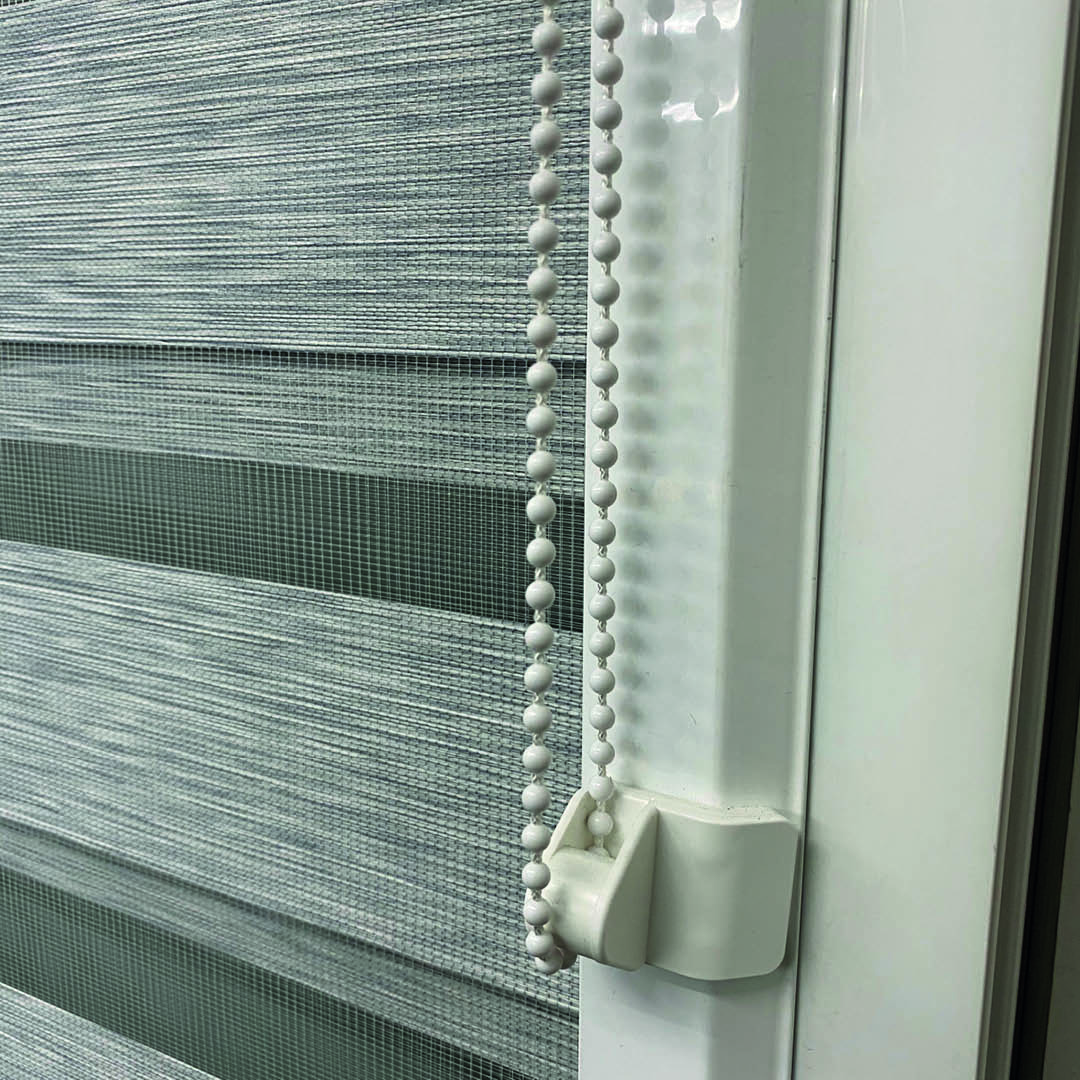 That said, there is something irresistibly satisfying about the Spring Operated Roller blinds. To adjust the height of your blind, you simply move the bottom rail to your desired position. That's it. Thanks to the sophisticated tension control system, the blinds will stay exactly where you put them. This is perfect for precision shading when you want to target that one specific glare that is reflecting onto your laptop screen without sacrificing your entire view. There is no need to faff about toing and froing with a pulley system, plus, the finish is nice and clean with the lack of any cords or chains.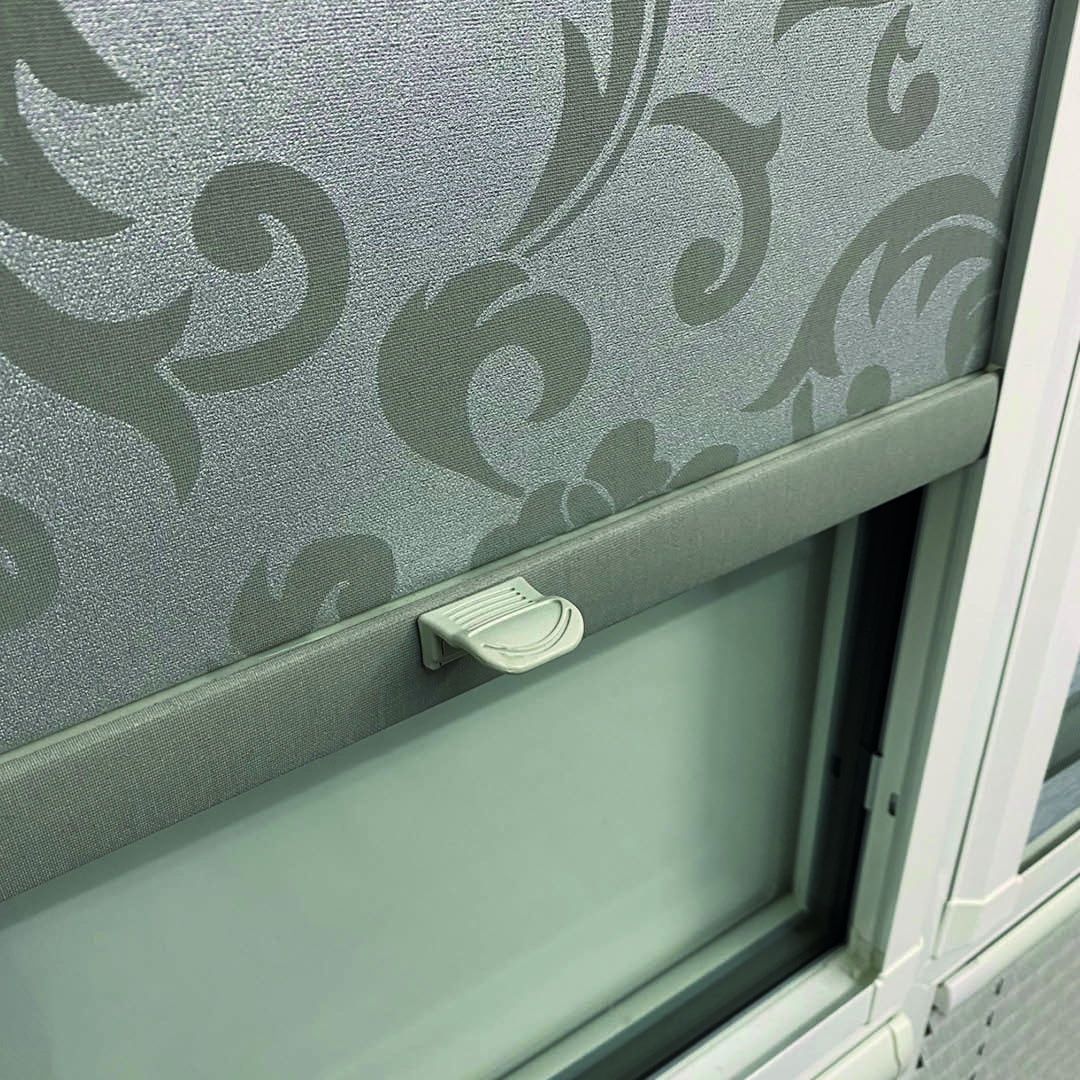 First off, let's state the obvious: motorised blinds are extremely cool. Ever since watching Cameron Diaz practically exclaim with joy upon discovering motorised blinds in her house swap in The Holiday, the world has recognized them as a symbol of luxury. Connect to your Amazon Echo or Google Home device through a Home Hub to easily blend your blinds into the rest of your modern life. Set up timers so that you can arise to natural sunlight or control hard-to-reach blinds from the other side of the room. This operation marries ultimate practicality with sheer effortlessness to guarantee admiration from anyone who visits your home.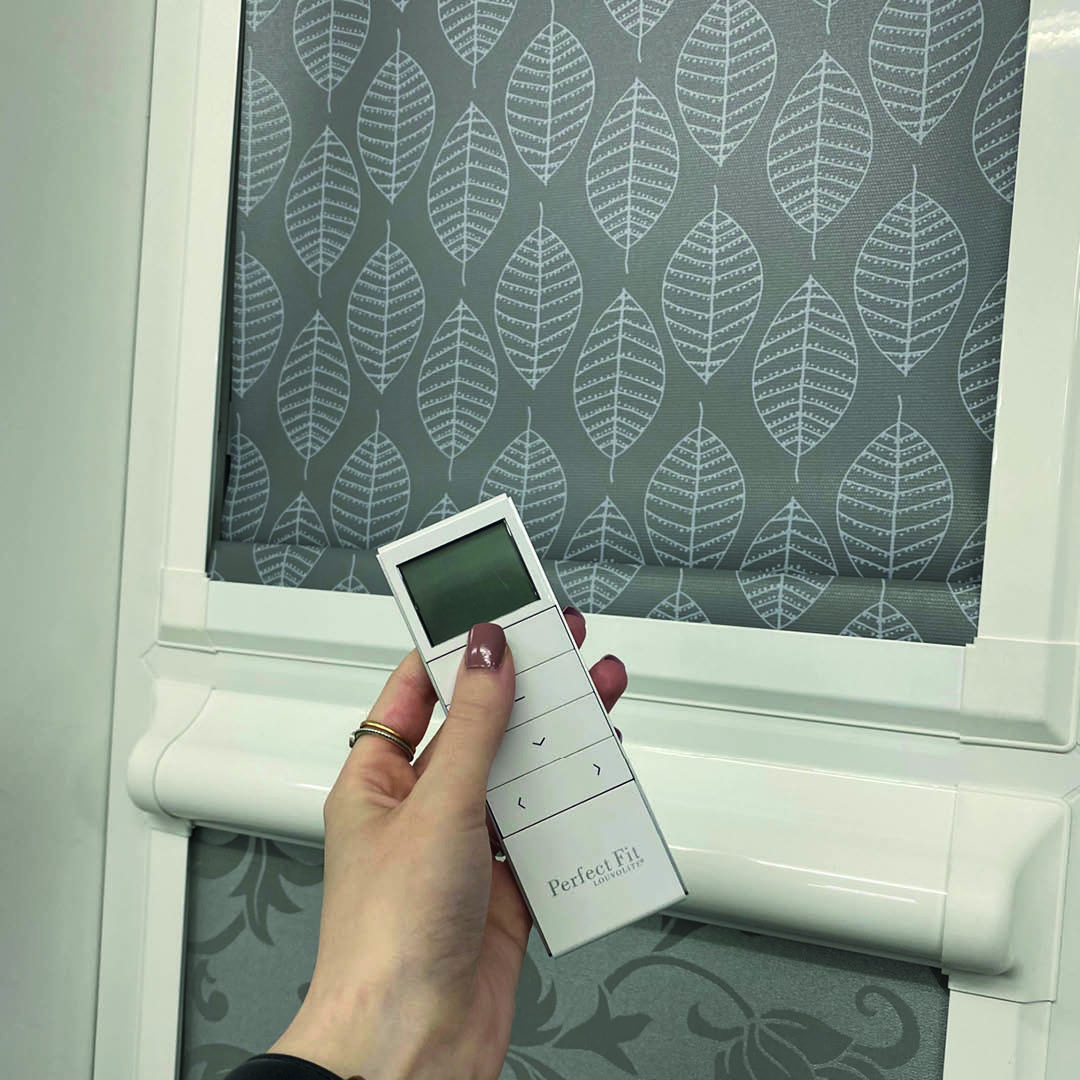 All of our stunning Roller fabrics are available in any of these operating systems. The Perfect Fit Roller collection is exceptionally popular, especially around this time of year, largely due to this wealth of options and opportunities to personalise your blinds to your specific needs. Feel free to get in touch with a member of our expert team directly if you need any further guidance on the best blinds for you.