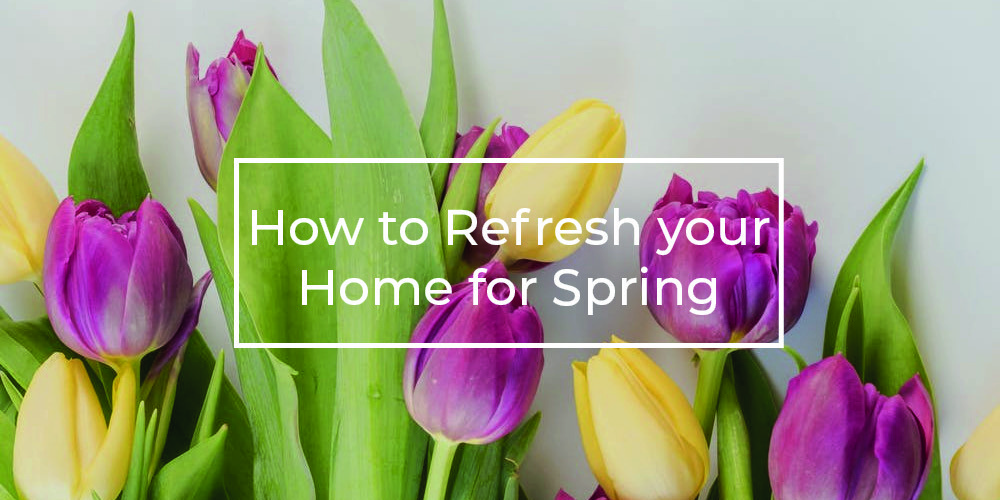 How to Refresh Your Home for Spring
From this week onwards, the rule of six is back and we can slowly start to open up our homes to the possibility of guests. The clocks have gone forward and the evenings are getting lighter. In short, spring is well and truly underway and it's time to refresh your home accordingly. Thankfully, our team at Direct Order Blinds are here to walk you through this season's trends and help you to welcome in the new.
Natural Influence
On Instagram, eco-conscious interior trends are reigning supreme. Subgenres have even emerged so that you're not limited to beige earthy hues, though these are as calming and attractive as ever. A phenomena known as 'cottagecore' is especially popular and harks back to simpler times through a romantic depiction of rural life. Ditsy florals and woven textures are wonderful for embodying this aesthetic. Browse our selection of Roller blinds that come in a stunning array of sheer, textured and floral patterned fabrics to find the perfect way to frame your window. Made to measure, each style can perfectly fit almost any sized recess to keep your windowsill clear to be adorned with fresh flowers from your afternoon stroll through the fields. Let natural light seep in to warm your home and capture those elusive 'golden hour' photos.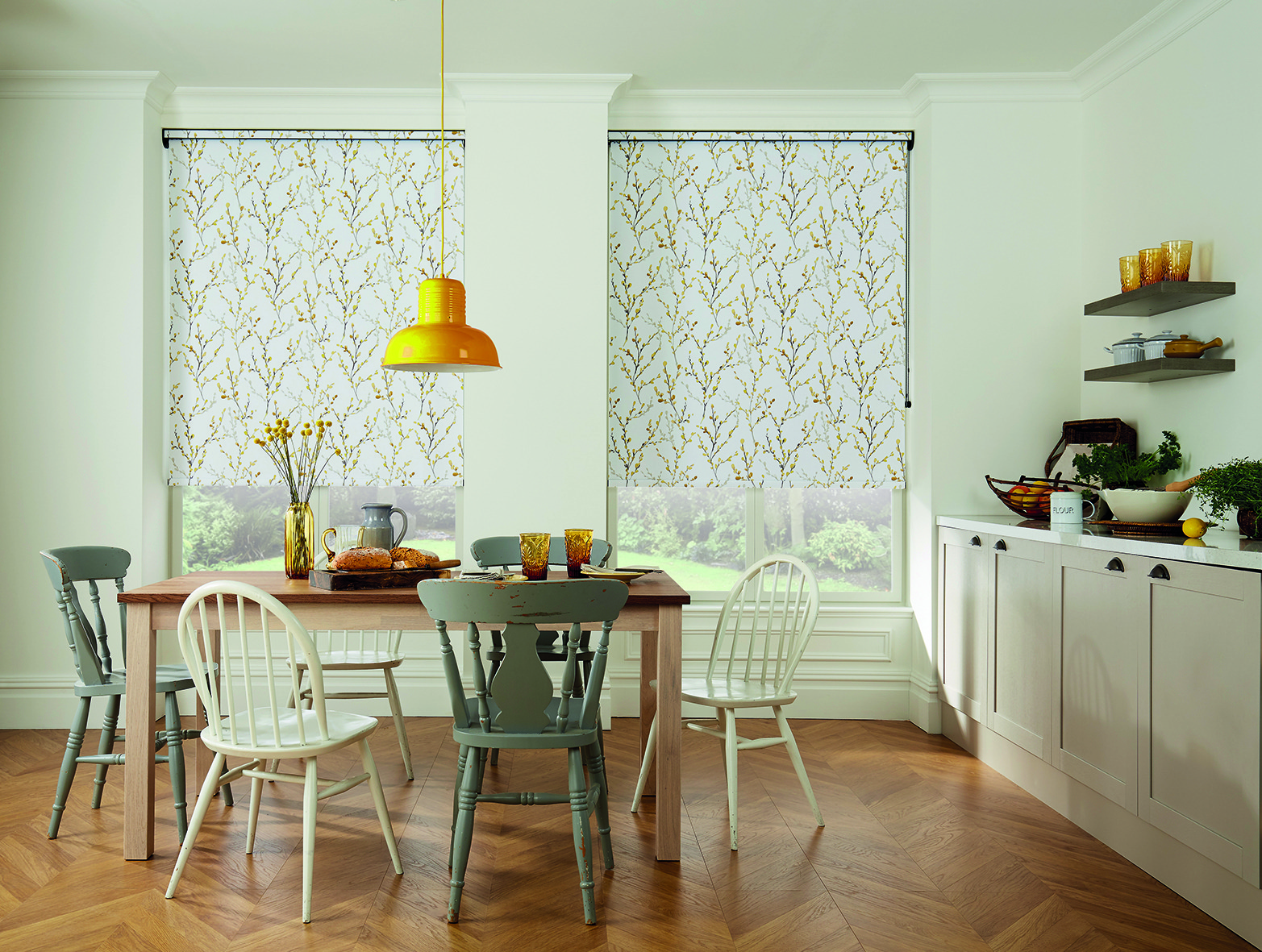 Houseplant Craze
If the wealth of 'Plant Mom' memorabilia popping up all over the internet is anything to go by, our nation's obsession with houseplants is alive and well. For those of us living in flats, beautiful potted plants have connected us to the outside in addition to purifying the air, aiding our mental wellbeing and generally livening up the place. These attributes aren't limited to the organic variety; our leafy collections are thriving in popularity. Whether you favour bold and beautiful designs such as the Palm Leaf range or the subtlety of the Fern blinds, there is a way to incorporate flora into your abode. With expert craftsmanship and durable construction, it's impossible for these plants to wither and die on you.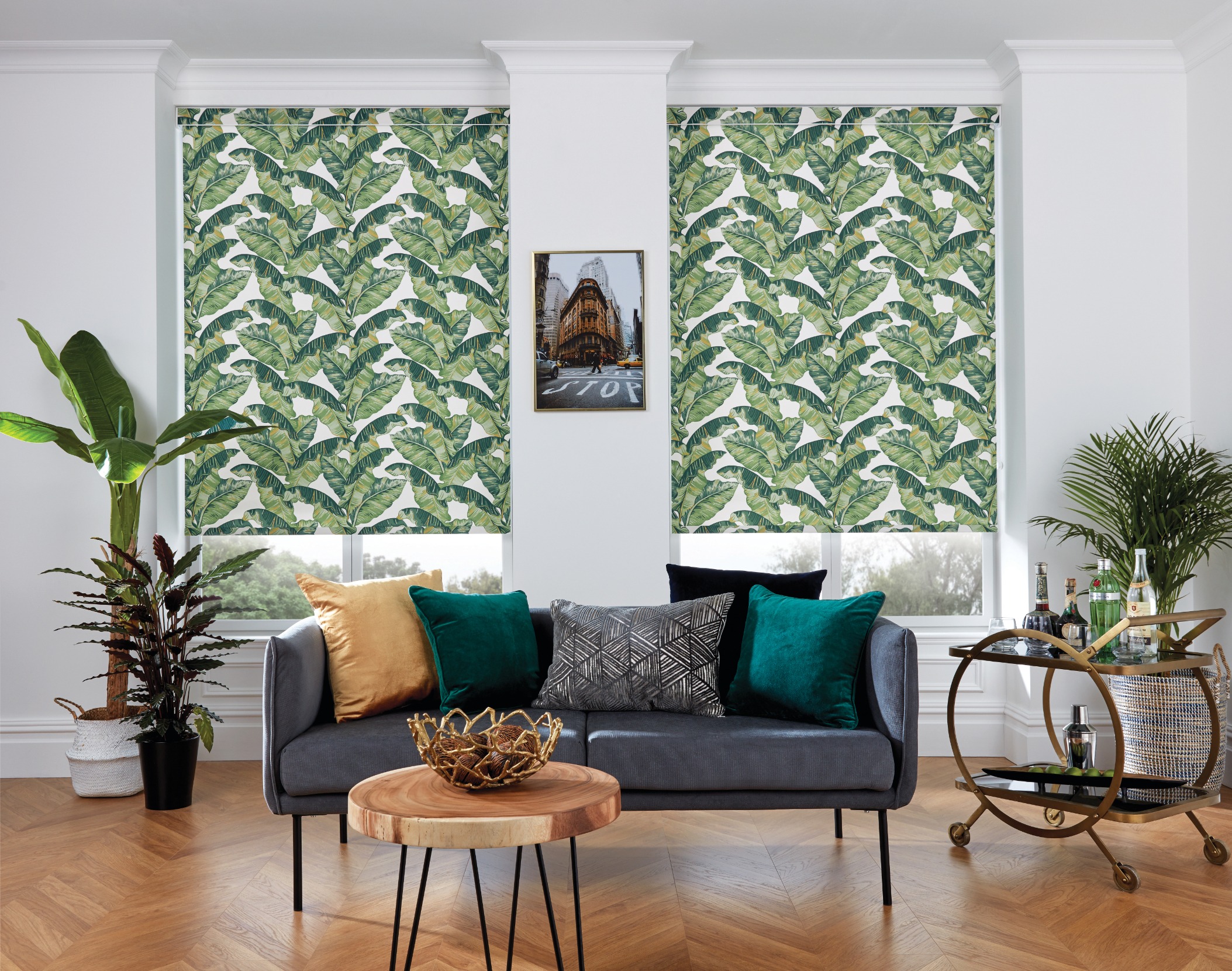 Enhance Air Flow
With the warmer weather approaching, you're going to want to crack open a window. Spring allows you to let air flow, dusting a light fragrance of fresh flowers throughout your space without the sweltering heat of summer. Mainta in this aura of tranquility with Perfect Fit blinds which are essentially tangle-proof. If you're enjoying the easy ambience of a spring breeze flitting through your window, the last thing you want is the clattering of wayward blinds to spoil the air of relaxation. Securely encased within their own framework, which is available in a choice of colours, this design is tailored toward warm yet slightly windier days.
In spite of the optimism of spring and the associations with new life, it seems likely that we all may be staying in our homes for a while longer. Therefore, it is worth making the investment in a blind that brings you joy and revitalises your space, while bringing the outside world a little closer to home. Find the style that suits you and order some free samples today to kickstart the rejuvenating process.