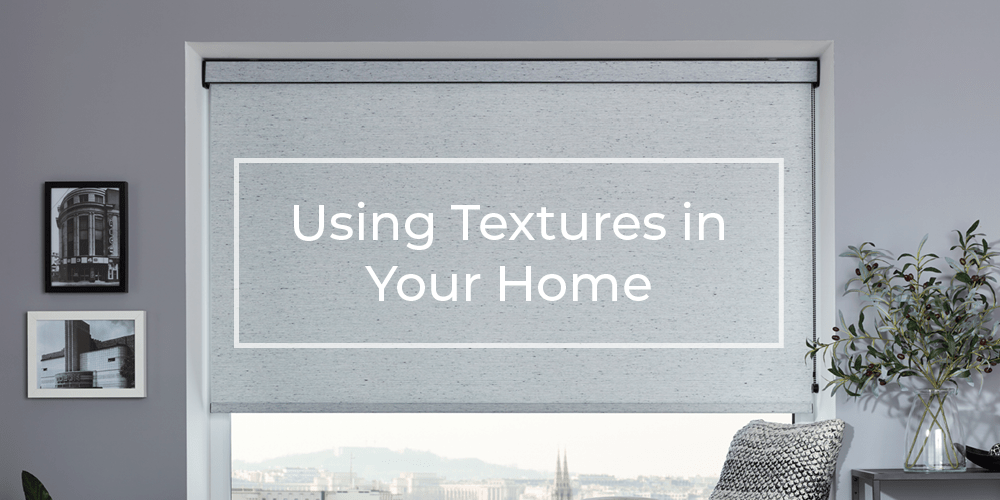 As we approach the colder months of the year, you'll probably be looking to make your house as cosy and warm as possible! Adding textures to your home is a great and effective way to do this. Textures add warmth to dull areas of the home, as well as adding visual weight to create a visually enhanced interior and bring your home to life! You're probably wondering how you can add textures into your current interior? Well, that's where we can help! We've put together some of our favourite ways to add textures into your current home!
Blankets, bedding, and cushions
Soft furnishings are an amazing way to incorporate textures into your home. There are so many different materials for you to choose from, from chenille to shirred – the options are endless! Why not add a chunky knitted blanket to your sofa or a mixture of textured cushions to your bed.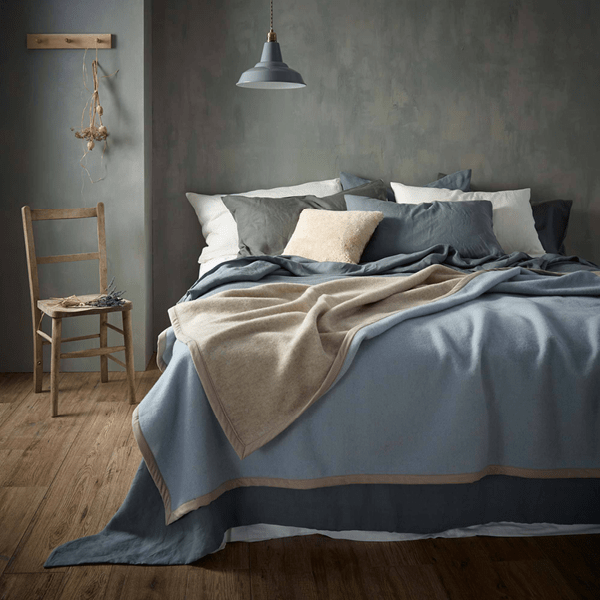 Blinds
We couldn't write a blog post all about textures without talking about our amazing textured blinds, could we?! From roller blinds to roman blinds, our textured fabrics add the perfect amount of texture to your room, whether you want to mix it up against the other textures within your room or keep it similar. Some of our favourite textured roller blinds are our 'Melton' roller blind and our 'Nova' Roman blind.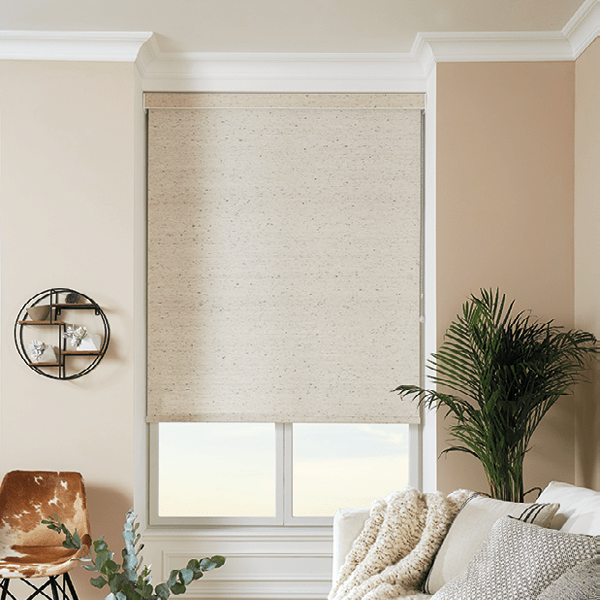 Tiles
Adding tiles to a kitchen or bathroom wall adds a timeless depth to the room (as well as being very practical!). Tiles are available in a range of different textures and patterns too, meaning that you can choose tiles that suit your room perfectly.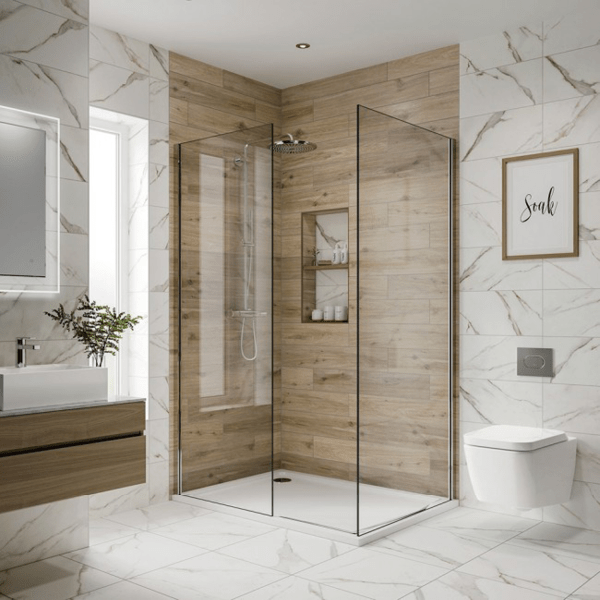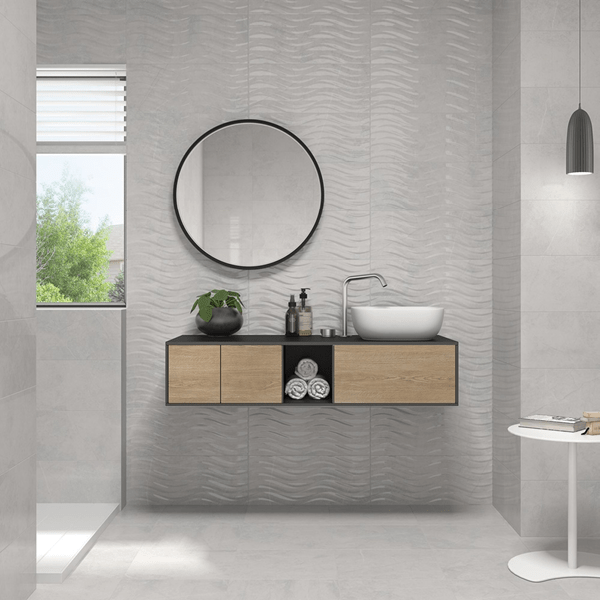 Flooring
There is a range of different flooring options that are available, such as wooden flooring, carpet, and tile - all of which add a unique texture to your room. A great way to make your wooden flooring cosier for the wintertime is to add a cosy rug to the floor. This will soften the room and create an ideal contrast between hard and soft textures.