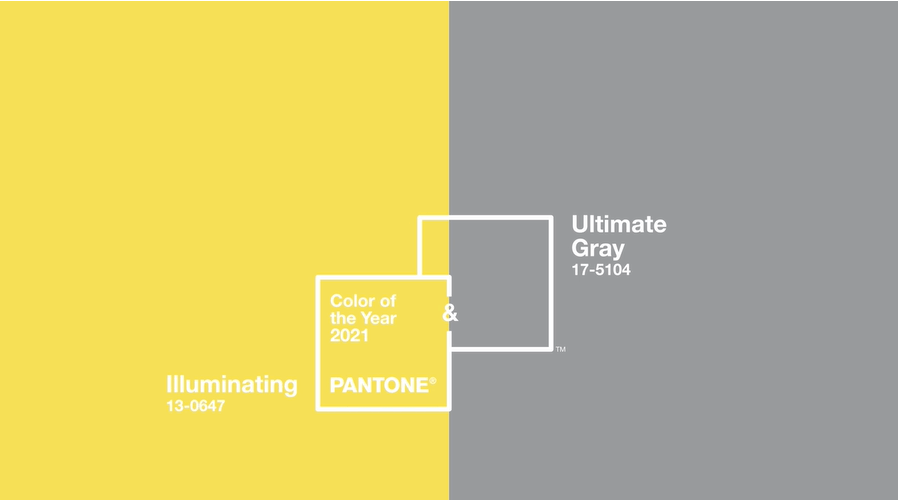 What is the Pantone 2021 Colour of the Year?
Last night, Pantone announced their 2021 colour of the year. For only the second time ever, the colour of the year is two colours! These colours are Ultimate Grey and Illuminating, a vibrant yellow hue. Pantone explains that the two colours are "a marriage of colour conveying a message of strength and hopefulness that is both enduring and uplifting" – which is very fitting after the events of 2020.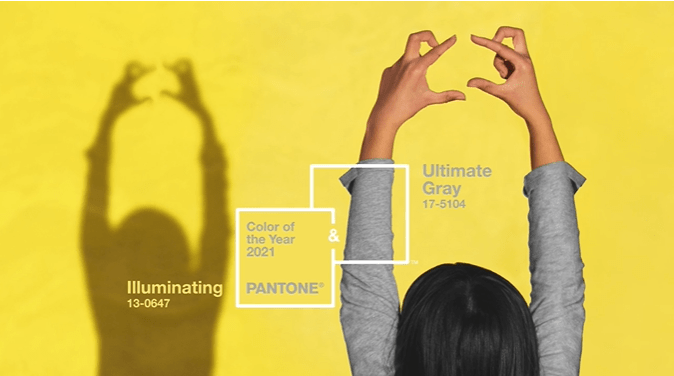 Pantone 13-0647 Illuminating combined with Pantone 17-5104 Ultimate Gray is thought to be an aspirational message of happiness that gives us hope. As well as this, the shades symbolise energy, clarity, hope and vitality, as well as encouraging feelings of "composure, steadiness and resilience."
Read more about Pantone's 2021 colour of the year here.